Four Easy Steps to Rent from Cinema Greens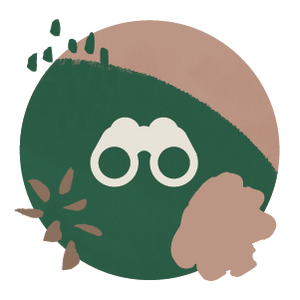 Step 1:
Browse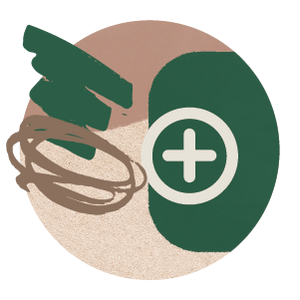 Step 2:
Add to Quote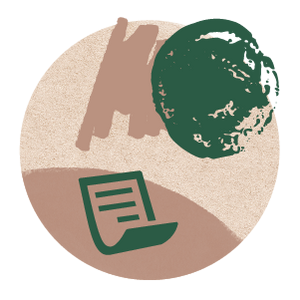 Step 3:
Submit Inquiry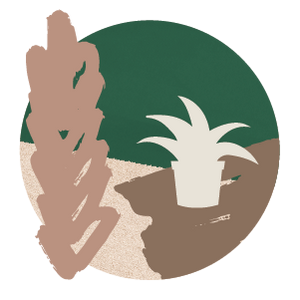 Step 4:
Receive Estimate
Rental Terms
Rentals are priced for up to a one week period.
Delivery & Setup fees are not included in price.
For answers to your questions see our FAQ at the bottom of this page.
Need help with your order?
We can help in a multitude of ways! 
Check out our FAQs below for general questions and answers.
Want to work one-on-one with us to build your rental package? Reach out at
(404) 500-2251 or sales@cinemagreens.com
Rental Specific FAQs
1. Do I have to pick-up my rental plant?
We offer delivery and Pick-up services. $200.00 for delivery and $200.00 for pick-up on the 50-mile radius. *Installation and Strike is offered at extra charges