cus·tom Made to order for a particular customer.
fab·ri·ca·tion The process of designing, inventing and crafting a product.
Cinema Greens creates custom products for events, productions, themed experiences, and permanent collections. We bring our Hollywood expertise, creativity, passion, and efficiency to every project.
Whether creating brand new pieces, or giving personal touches to existing products, Cinema Greens partners with you from budding ideas to the final cut, ensuring that your vision becomes the exact product you need.
The Cinema Greens Four Custom Fabrication Steps
Step 1:
Plan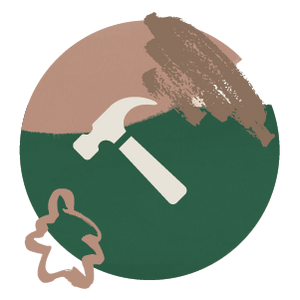 Step 2:
Build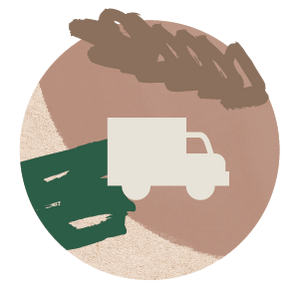 Step 3:
Deliver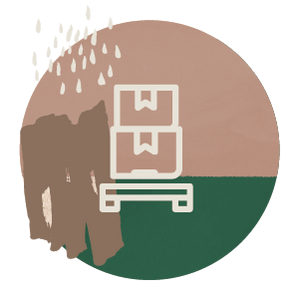 Step 4:
Install
Cinema Greens has a passion for Custom Fabrication. As film makers we are used to highly creative fabrication including drastic changes in scheduling, fluctuating budgets, and meeting safety regulations. We are here to create the exact items you need.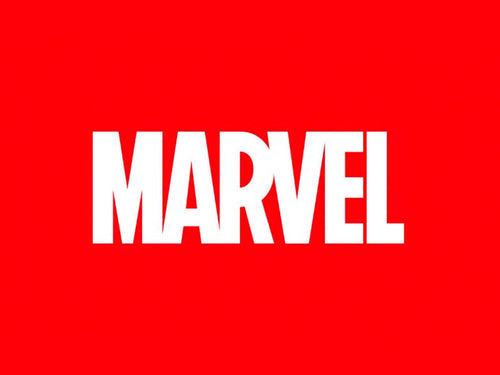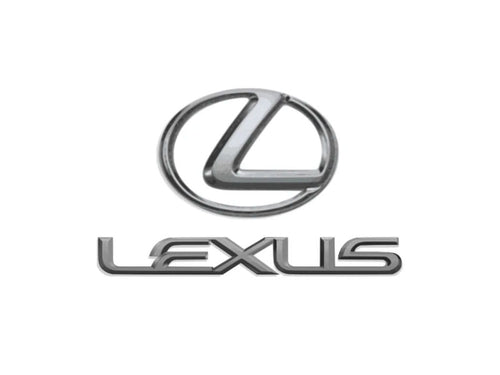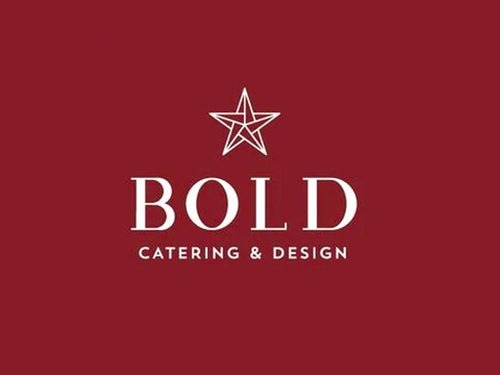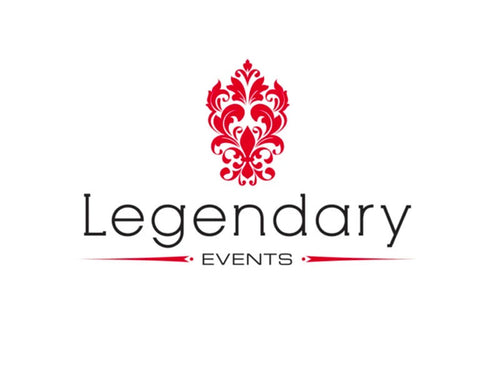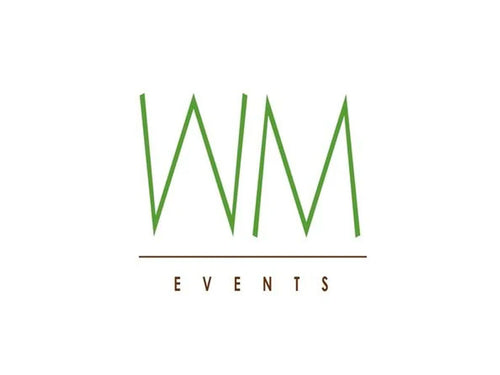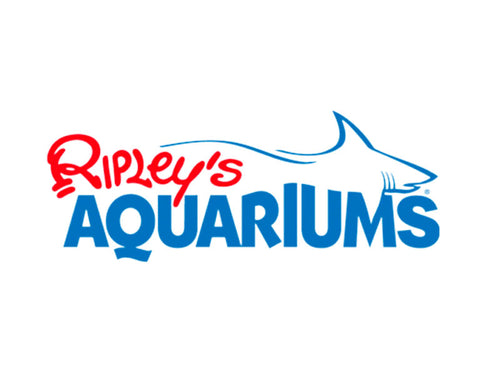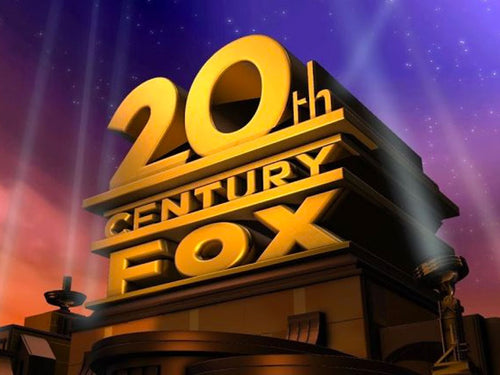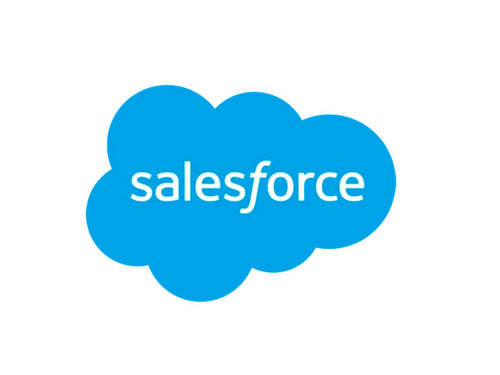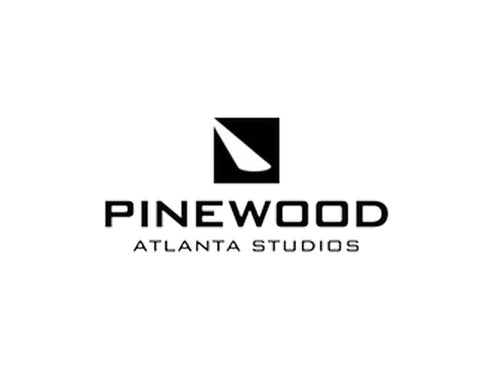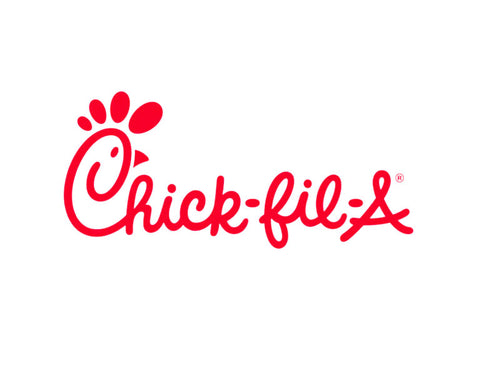 Custom Fabrication Portfolio